IF YOU DON'T ASK, THEY WON'T JOIN!
Create a prospect list
Form a welcoming committee to welcome new families to the parish.
Ask for permission to address the current RCIA class.
If your parish holds a Men's Renewal weekend, get a list of the attendees and team members.
Ask your pastor for a roster and ask if he has any men he would recommend.
Obtain a list of recent high school graduates.
Recruit in teams
No more than two men.
Men with sales experience or good communication skills.

Hint: Ask the guys who sell the most Football Frenzy and Super Cash tickets.

Have a strategy in place – don't just "wing-it".
Include your family – have your wife talk with his wife.

If she says yes, you have a win!!!

Highlight how your faith has been impacted by the Knights.
Concentrate your discussion about your local council.
Invite the man and his family to a family function your council is holding.
Use your insurance agent
He knows how to sell and he knows the Order.
Ask your Pastor for recommendations
Ask him to talk with potential members.
Ask your Diocesan Membership Director and District Deputy for help
They have a lot of experience recruiting and they know the Order.
Advertise regularly in your parish bulletin
Also have the bulletin tell about the great things your council is doing in the parish and the community.
Don't be afraid to ask – no matter the age
Be respectful of the person's time
Even if you know he has been asked before, ask again – he can change his mind
---
Supreme Literature to Aid Your Efforts
Form 10919 – I am A Knight

Small, folded brochure explains who we are.


Form 10536 – You are invited to put your faith into action

Why join – reasons to join the Knights of Columbus.


Form 10395 – Protecting families for generations

Explains our view on charity
Explains our insurance program
Explains our Order
Explains who Father McGivney is
Explains our family orientation
Explains our views on fatherhood
Explains the domestic Church

Form 11141 – Elevator Speech Card

Quickly get your message across to prospective Knights.

Resources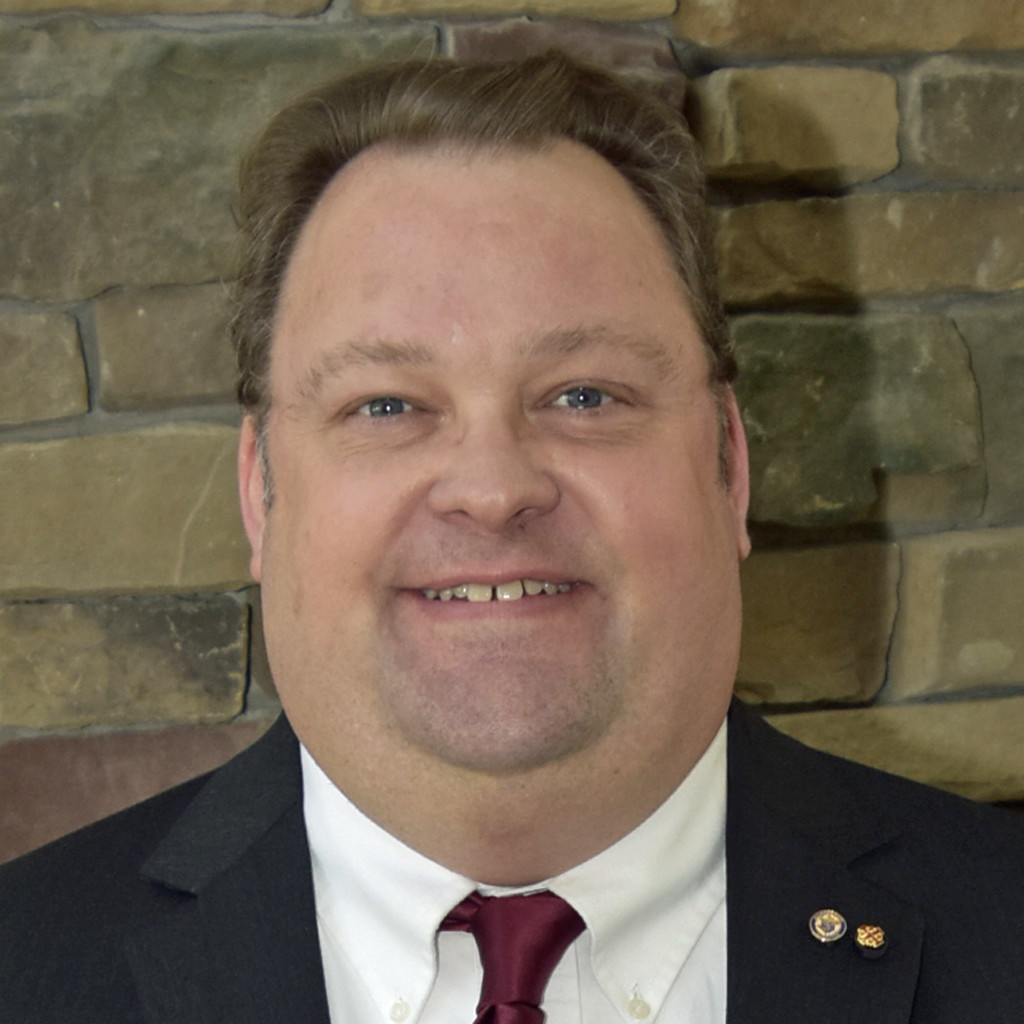 Andrew Nuckols
State Growth Director
Greg Singlar, State E-Membership Coordinator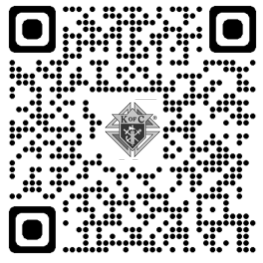 Michael Freil, Membership Retention Coordinator
Robert Hernandez, Hispanic Council Coordinator
Diocesan Growth Directors
Vic Lauterbach, Cincinnati North
Mark Kosobud, Cincinnati South
Michael Incorvati, Cleveland
Eric Yang, Columbus
Erol J. Hosdil, Steubenville
Willi Meyer, Toledo
Dom Capezzuto, Youngstown