Knights of Columbus Ohio State Council

Together, we're empowering Catholic men to live their faith at home, in their parish, at work and in their community.

Our goal is to help men, their families and their parishes grow closer to Christ. Through our programs and resources, we provide opportunities to live and spread the Catholic faith.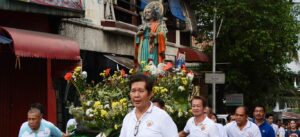 Service and charity are at the heart of the Knights. Founded to meet the needs of immigrants, refugees and families suffering from the death of a breadwinner, the Knights began as a small service organization and has grown into a worldwide financial and charitable organization.

We are Catholic men who lead, serve, protect and defend. We share a desire to be better husbands, fathers, sons, neighbors and role models and to put charity and community first.
This calendar shows upcoming Knights of Columbus events and exemplifications. Click on the title for details.  If you would like help promoting your event, complete the Event Request Form.  Remember to submit the important facts: Who, What, Where, When, Why, and if applicable, How Much.
Lead your family and community in faith and service  through our local councils' programs.
Our goal is to strengthen men and their families in the Catholic faith. Formation in our faith goes beyond mere facts or religious practice to an authentic connection with a loving God and his son Jesus Christ.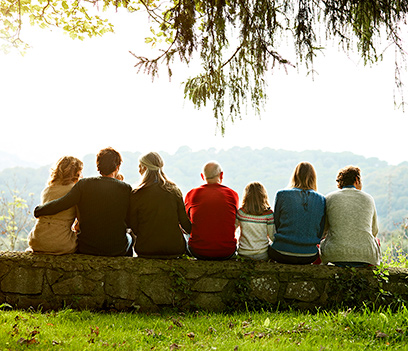 Father McGivney sought to strengthen the bonds of families in his parish and the Knights of Columbus. These programs, created for families by families, help us to live this call.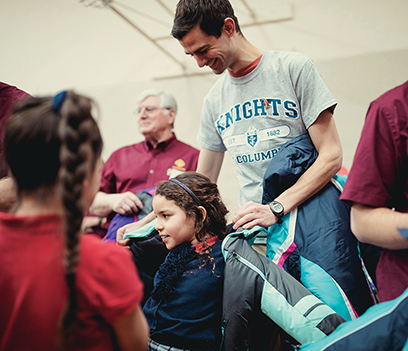 Knights are called to serve others. Our first principle is Charity – at home with our families and in our communities. When Knights of Columbus members come together they accomplish great things.
The Knights of Columbus vigorously defends the dignity of each human being at every stage of life.
Providing opportunties for growth and education here in Ohio.
Aid the Developmentally Disabled
Supporting Catholic High School Education
Helping Priesthood Students
Supporting Catholic Education in Our Diocese
Fundraising and Fun Activities for All
Fund Crazr for KofC Programs
Supporting Councils Charitable Outreach
Bringing Knight's Families Together for Fun & Fellowship
Fun, Family-Focused Fundraiser