Regional Training Directors are a resource for councils in the United States and Canada. Regional Training Directors provide training for council and district leaders, both in person and online.  Jon Olson is the Associate Regional Growth & Training Director for the Midwest Region.
All training below is currently being held via GoToWebinar.  Click the date to register.  GoToWebinar will send back to the email address YOU provide the meeting link.
Presented by Jon Olson, Associate Regional Growth & Training Director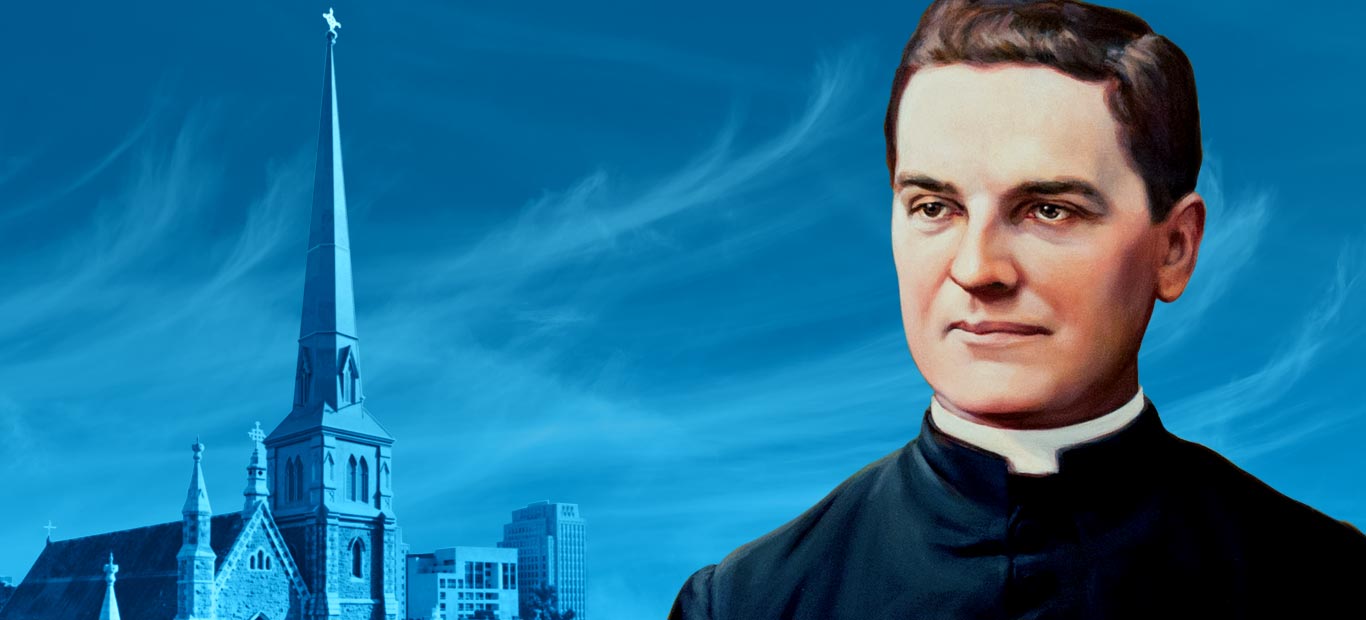 SUPREME TRAINING VIDEOS
Supreme offers a wide variety of training opportunities online for you.  Some of the topics that are available include:
Member Management / Member  Billing
Communications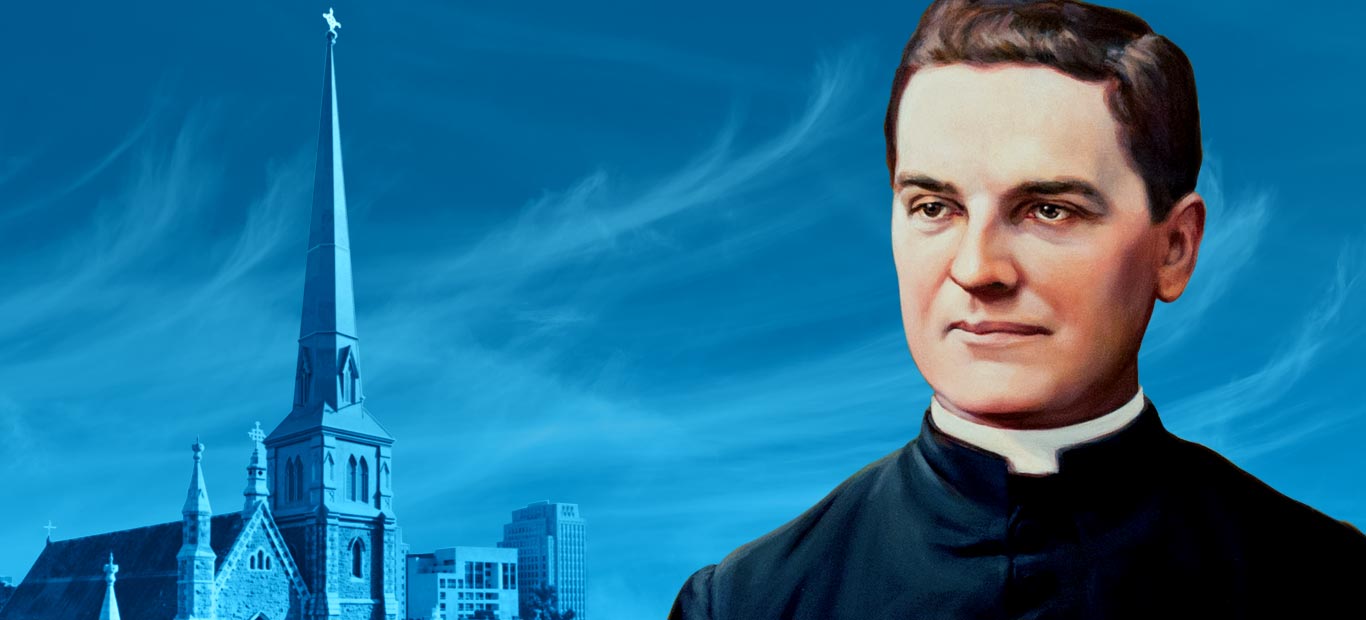 AFFILIATED MEMBER INITIATIVE PROGRAM
Presented by Ohio State Council
This training session covers the Supreme AMI Program and what you as a council officer and District Deputy are required to do, how to get the data you need, and where to send your list. The Affiliate Member Initiative (AMI) recognizes that some members, who share our values and support our mission, are unable to remain active in their local councils. This may be due to poor health, financial stress, family problems, lack of transportation, medical concerns or many other reasons.  Registration is required.  Click the date below to register.  Each session is only one (1) hour.  You only need to attend one session.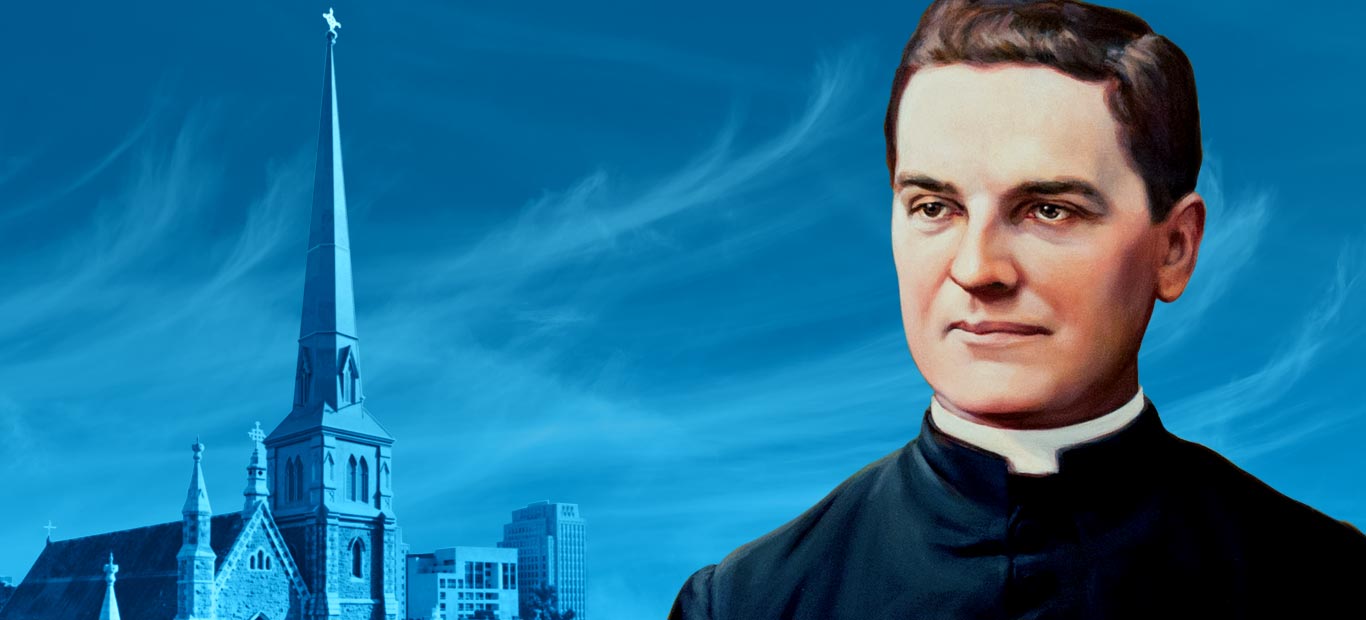 DELTA CHURCH DRIVE
Come learn how to do the Delta Church drive method. this highly effective process of growth through communication will help you go from prospects to members and answer the why of growth.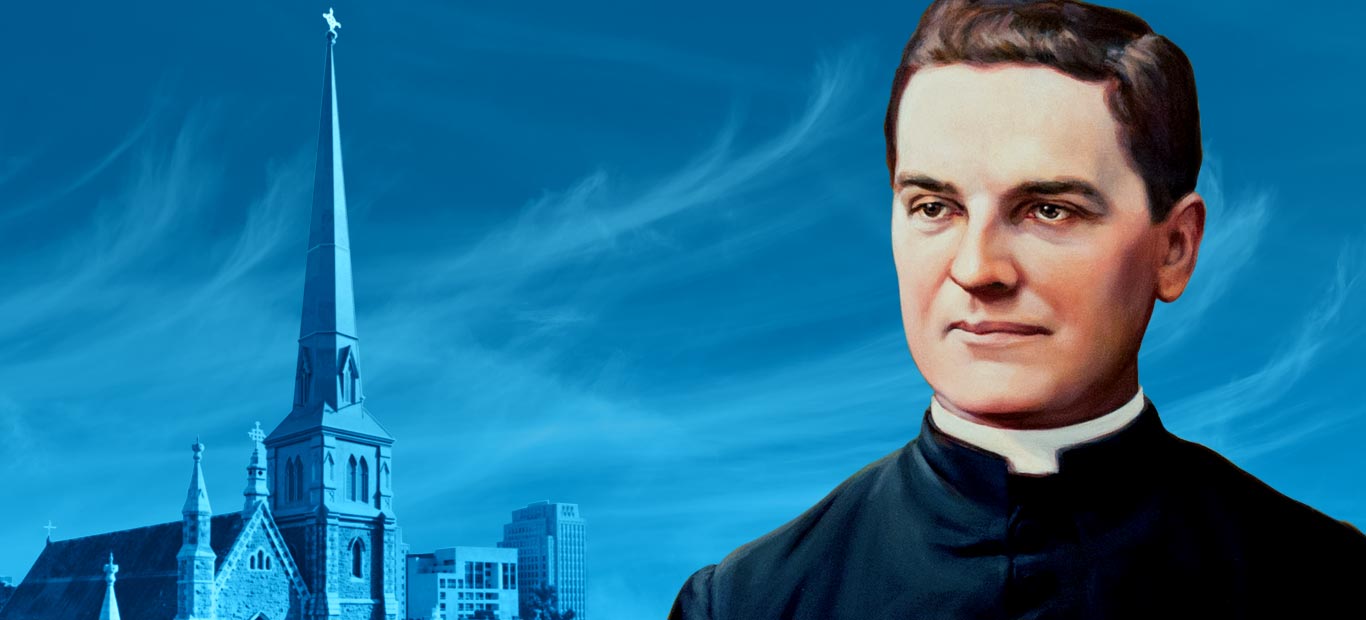 GRAND KNIGHT 101
I have been elected Grand Knight.  Now what do I do?  Meetings, Appointments, Star Councils, Growth and many other things a Grand Knight has in front of him.  How do I do it?  This webinar will cover duties of a Grand Knight and keys to success that will help the Grand Knights be the best they can be.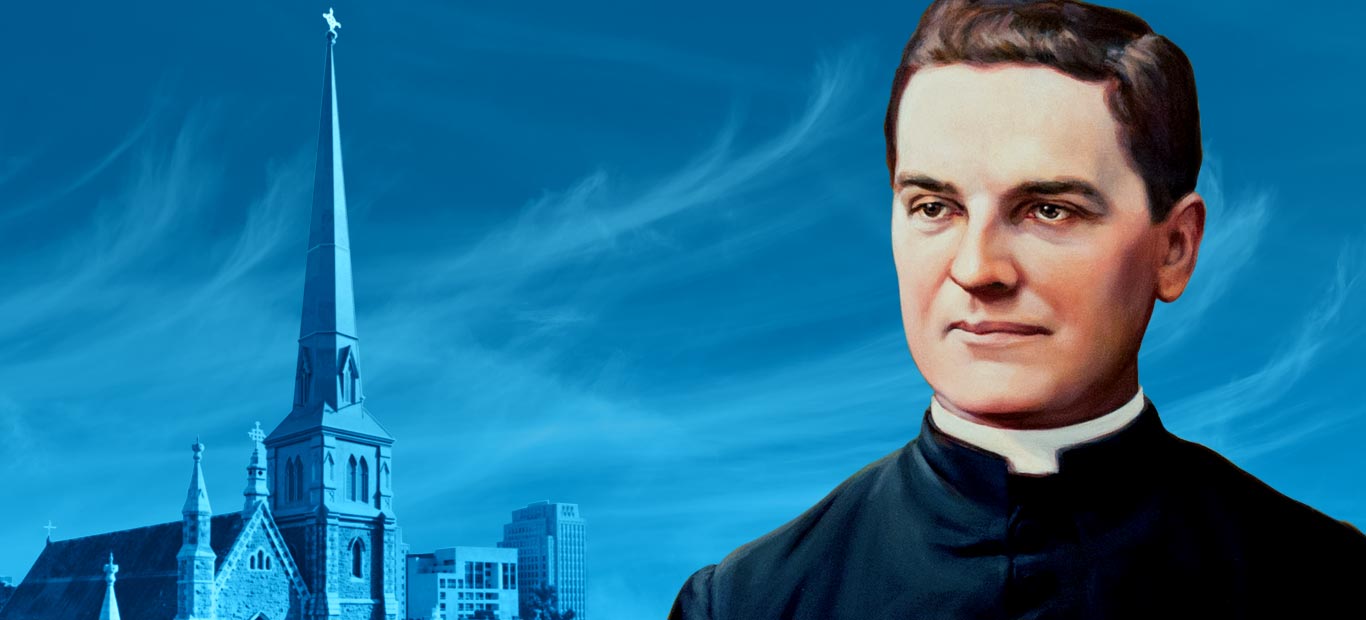 GRAND KNIGHT 102
In this second segment of the Grand Knight series, we are covering Meetings and Protocol. A brief walk through on meeting and key things a Grand Knight should be doing in the meeting to make it worth the time of the member to attend it. We will also run through some Protocol that will help you with the why and what of the council.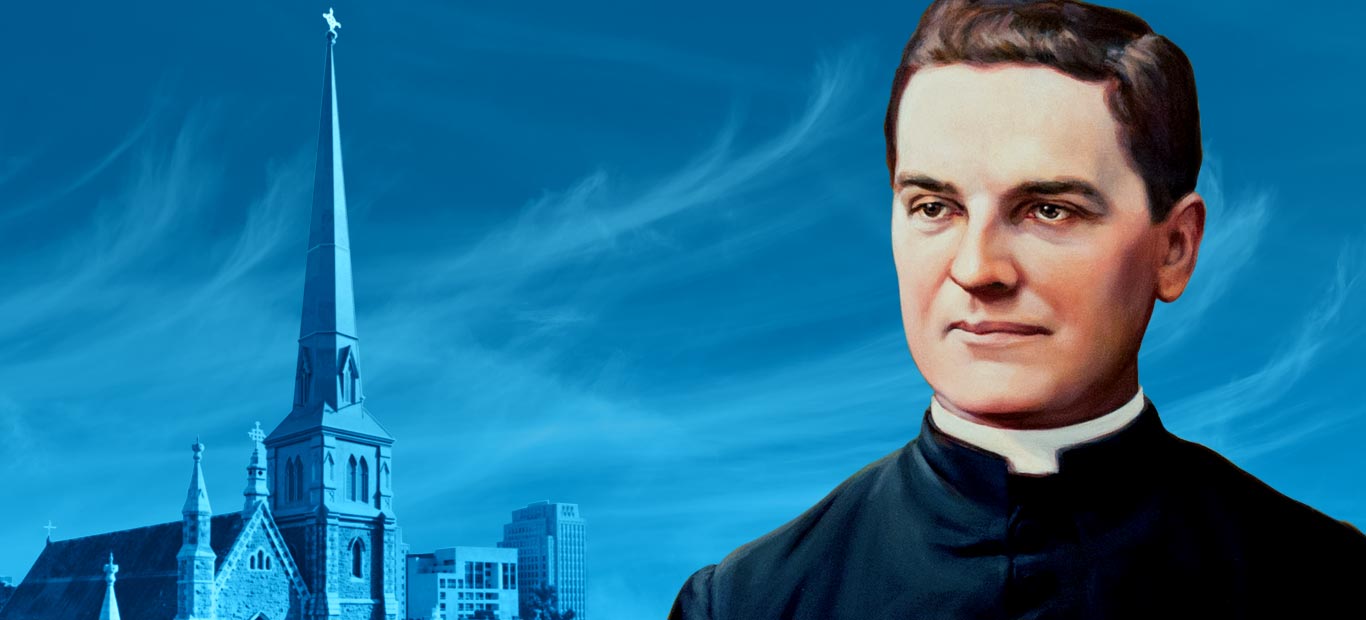 GRAND KNIGHT 103
In this third segment of the Grand Knight series, we are covering Forms, Advertising and Marketing. Who should fill out the forms? How the flow of money should go through the council. How we can take a form and make it a press release. How to market the Council better.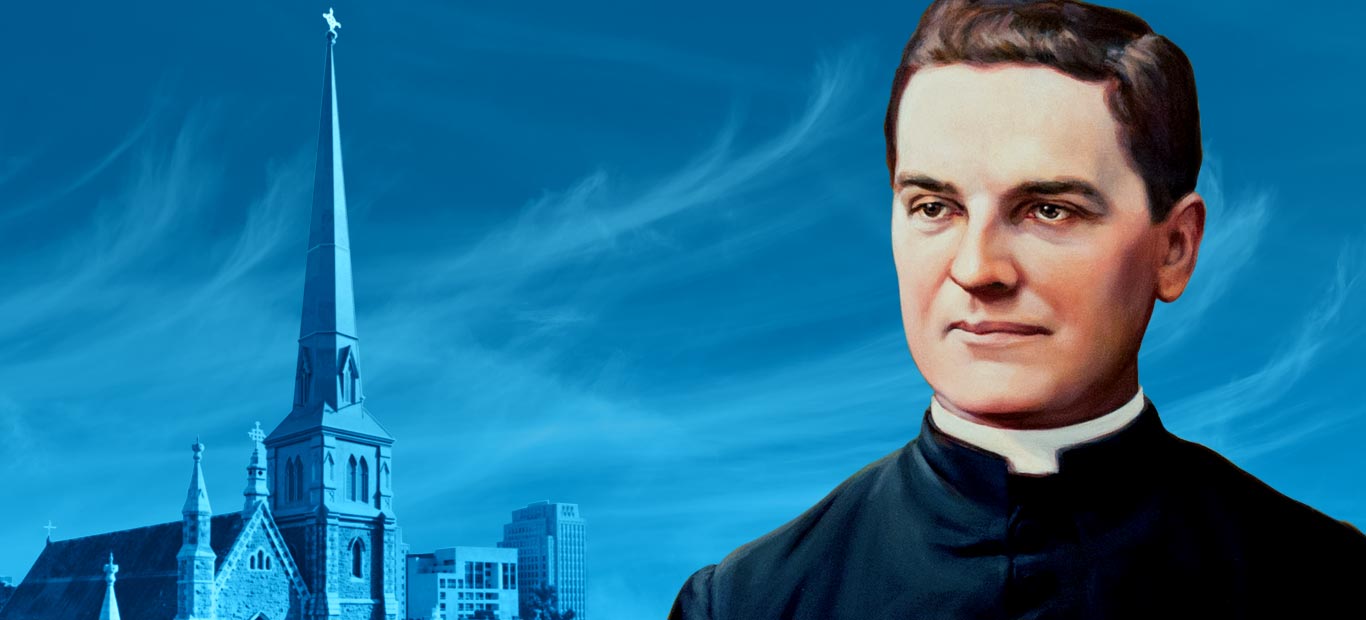 COUNCIL OFFICER OVERVIEW
The Leadership of the council is important to the success of it.  Good leaders make good councils and to pick good leaders we must first know what the responsibilities of each position.  During the webinar, we will cover the main responsibilities of each officer position.  This will be an overview to help us select the next leaders for our next successful year.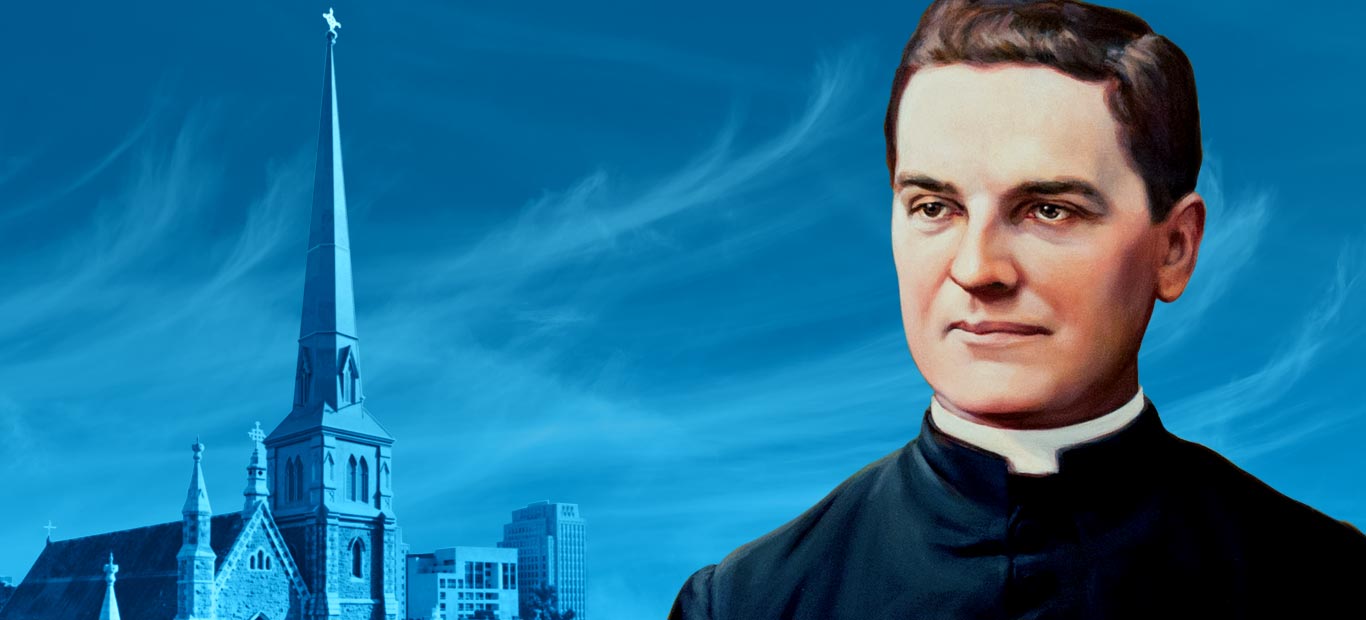 DISTRICT DEPUTY OVERVIEW
My State Deputy just called; my Appointment as a District Deputy has been approved. Now what do I do? This presentation will help overview some of the things a District Deputy should be aware of. From simple duties to where can I get answers to local council questions. This under an hour presentation will give you a good first foot in the role as District Deputy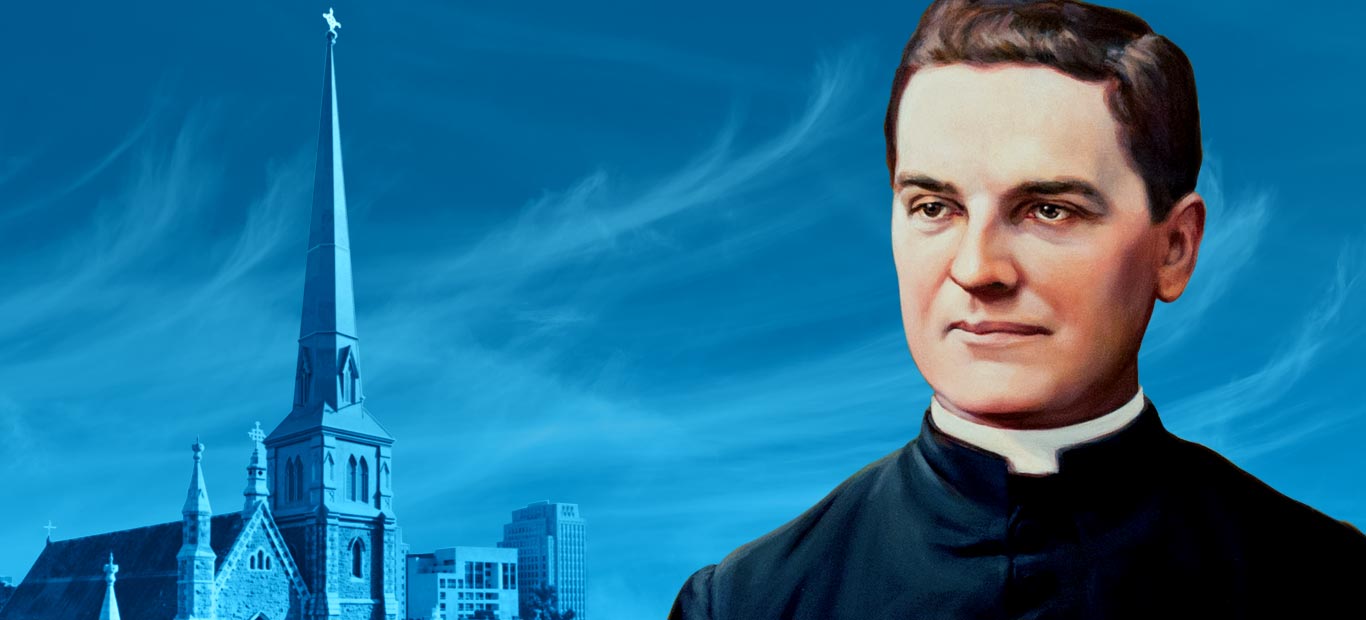 COUNCIL GROWTH
The presentation will help Fraternal leaders resolve to leave councils, parish, and community better than how they found it. Leader should also learn how to develop a simple, specific, year-round plan in place for growing council membership, that involves participation from the whole council. Attendees should commit to work with their pastor(s), field agent, and DD to accomplish their goals. Leaders should understand the importance of hosting regular ceremonials, incorporating recruitment into every event, and running membership drives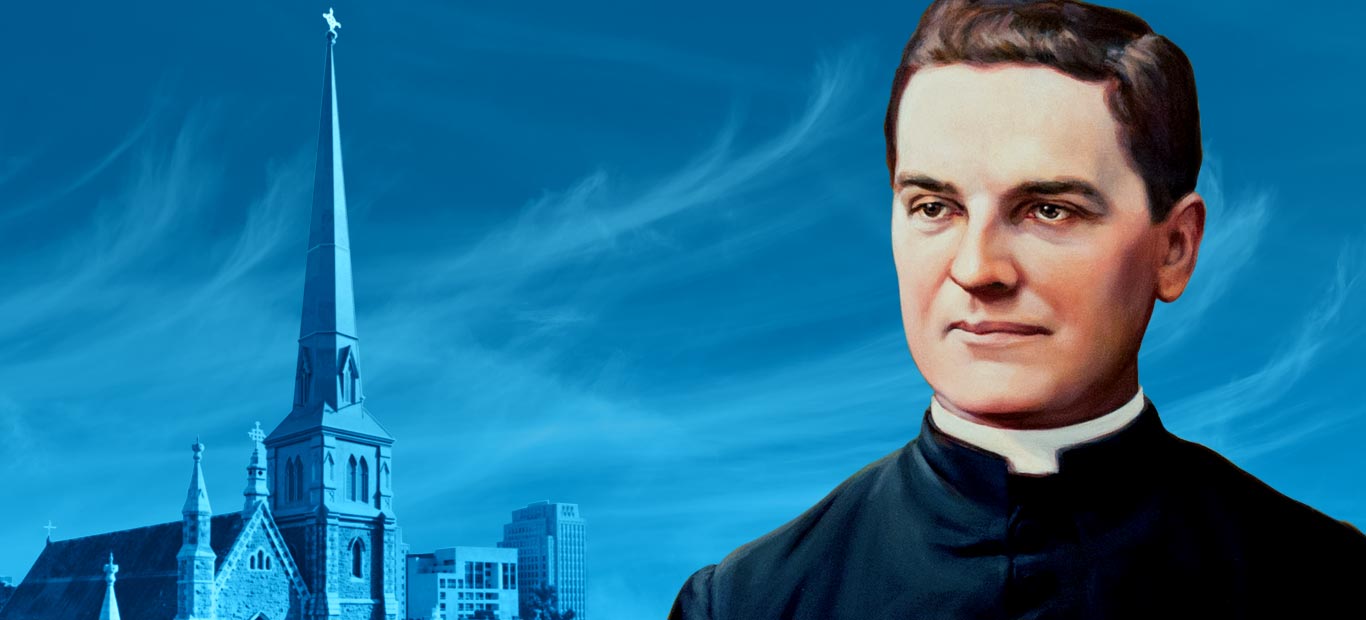 ENHANCING MEMBER EXPERIENCE
We will cover in this training: Understand what's meant by the terms membership experience and membership engagement and how the two terms are related, Complete the Council Engagement Assessment to assess their council's strengths and weaknesses with regards to member engagement, Understand that member engagement is the council's responsibility. Successful council engagement leads to members having positive opinions about their membership, Learn the five steps in the engagement cycle and how they relate to one another, ultimately leading a member to go through them again, Discover tools that will help address deficiencies in your council's current member engagement as based on your councils engagement score, and Understand that retention issues result when a council has failed to engage a member and show the value of his membership. These issues can be overcome by discovering where this breakdown occurred.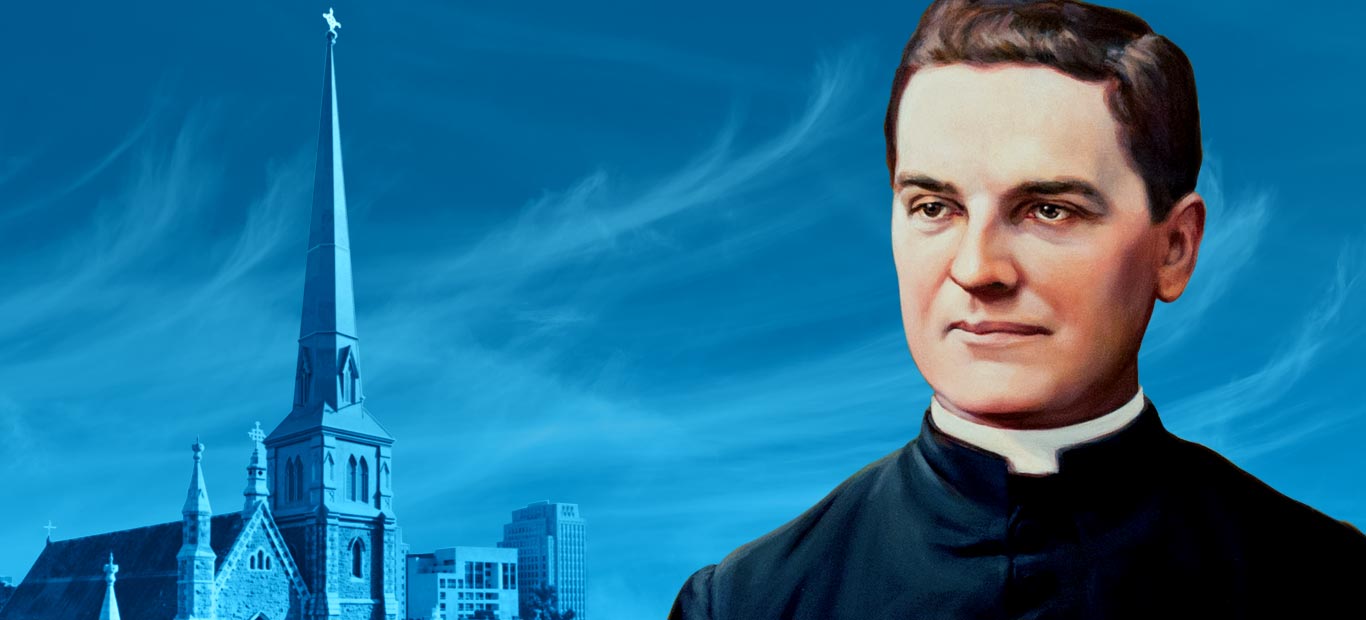 YOU ARE YOUR PROGRAMS
We will cover in this training: Understand the council's perception by fellow parishioners, particularly that of inactive members and future potential members, Construct a council mission statement that reflects the council's vision and goals. u Understand the Faith in Action program model and its four categories – Faith, Family, Community and Life, Identify the council's flagship program(s), Access the council's current program regimen and identify the current strengths and weaknesses among its program calendar, Develop a calendar for the next 6-12 months that responds to the council's mission statement and addresses some of the council's strengths and weaknesses identified above, and Understand the Program Director's role in leading the council's programming efforts.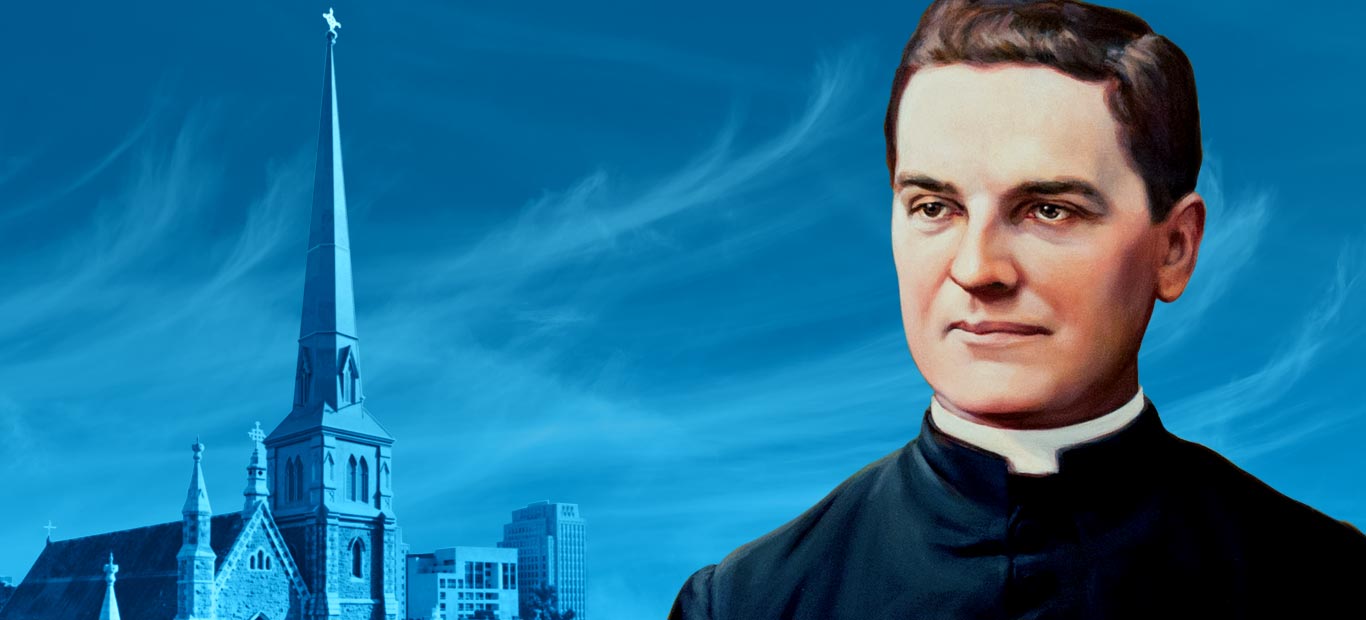 FORMS AND SUPREME WEBSITE
Many councils and District Deputies have been struggling with where and how to fill out the forms on the Supreme website. Where do we find them? How do we fill them out? Who can fill out the online forms? Who has access? Lots of questions to go through and we will get the answers together.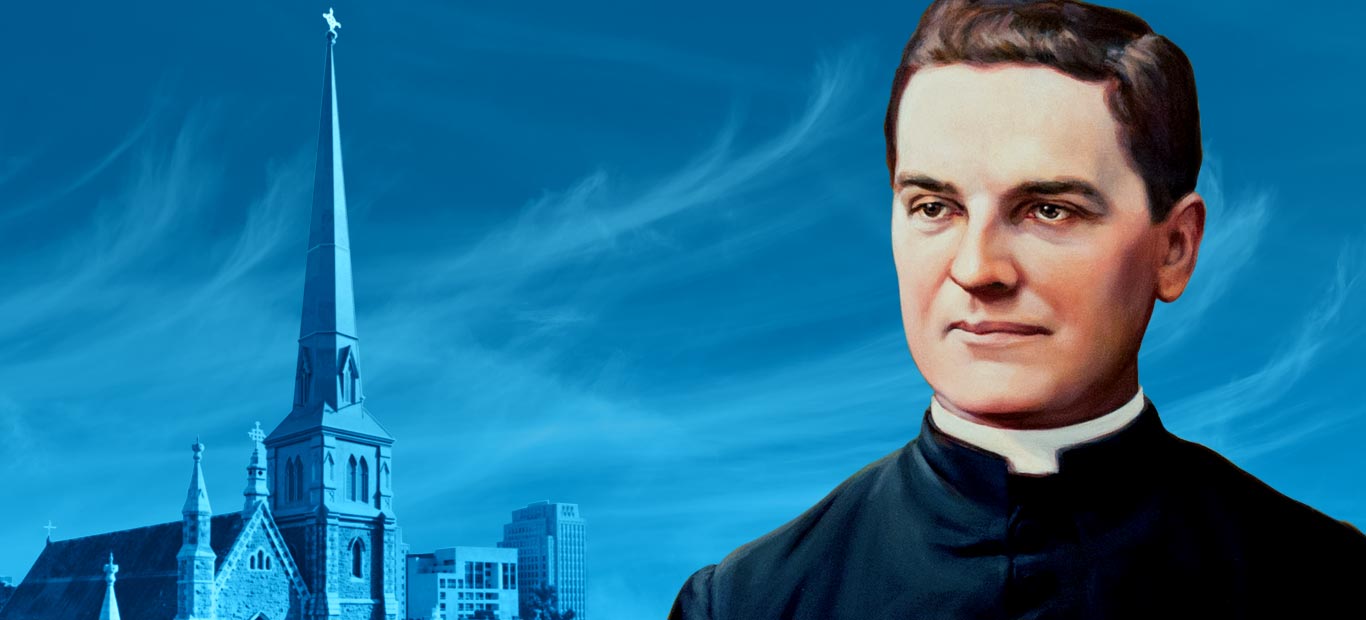 COUNCIL MEETINGS
Strong councils hold good meetings that members enjoy. This training shares the best practices for hosting such meetings.  In addition to guidance on how to run a good meeting. What is needed to be done before, during and after.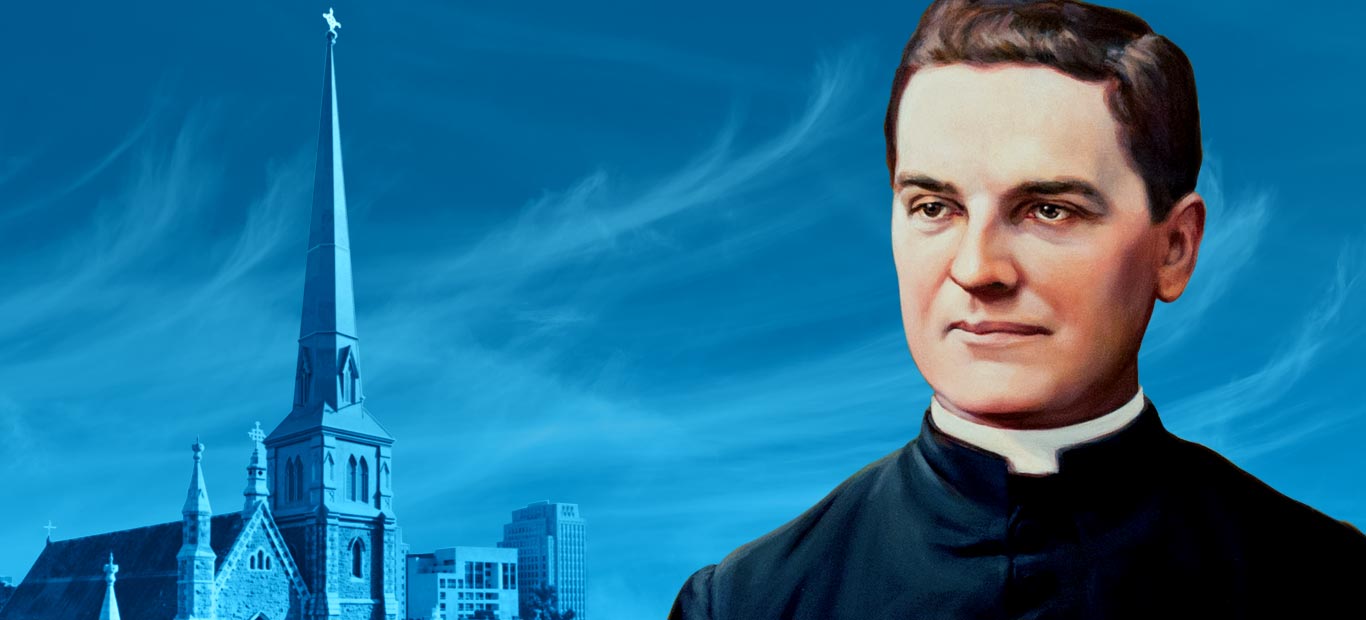 LEADERSHIP TRAINING
State Advocate Jim Maslach presents a comprehensive training session on KofC Council Operations. Topics will include: Council Officer Duties and
Responsibilities, Council Growth (Delta Church Drive, E-Membership, Exemplifications of Charity, Unity, and Fraternity), Member Management and Billing, State and Supreme websites, and Star Council Report.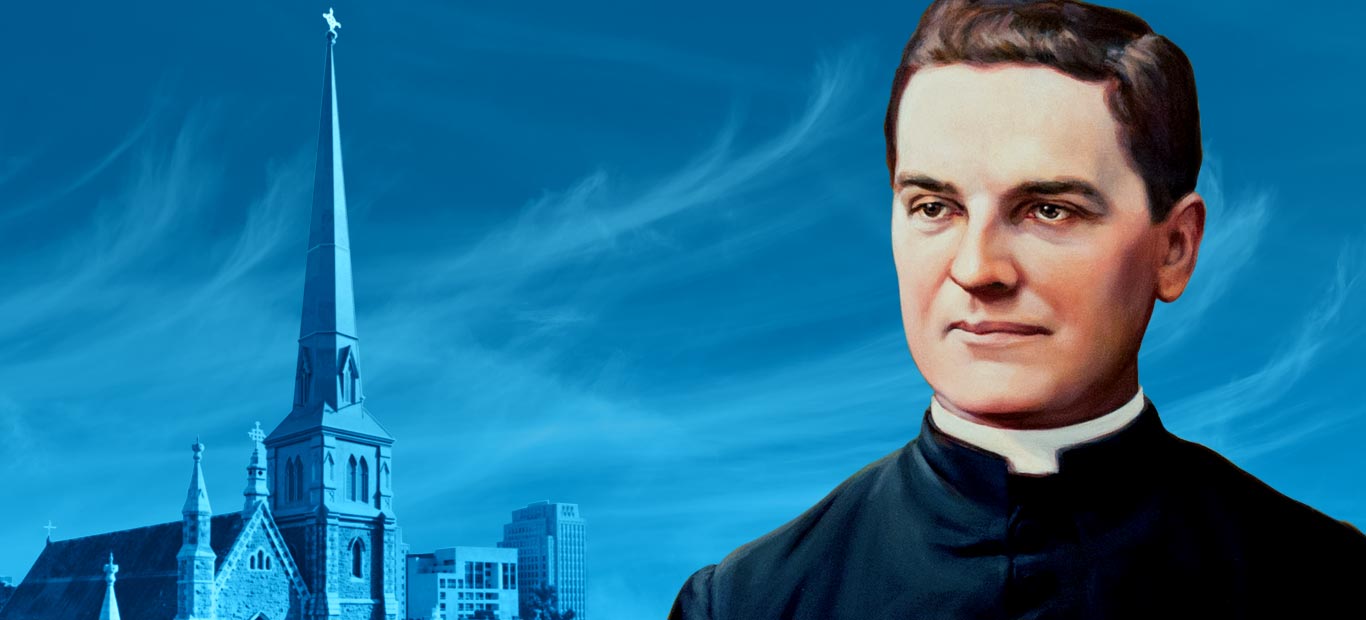 GRAND KNIGHT HALFTIME
We cover in this training: Do a report card on how the council has done so far. Readjust your goals or make new goals. Run through a calendar for the second half of the fraternal year.