123rd Annual Ohio State Convention
Kalahari Convention Center, Sandusky
May 13-15, 2022
Welcome to the 123rd Ohio Knights of Columbus State Convention
On behalf of the State Officers, the Cleveland Convention Committee welcomes you to this year's convention. We will be focusing on the future of the Ohio Knights, on building the Domestic Church, on enhancing the development of our Councils, putting our Faith Into Action and on the growth of our Brother Knights.
The Convention will provide opportunities for fraternal bonding, leadership development and program building. The best councils, individual Knights, and fellow Catholics will be recognized for their achievements.
Stay tuned for updates and watch your emails and USPS for the FIRST CALL letter.
This is a convention that cannot be missed. See you there!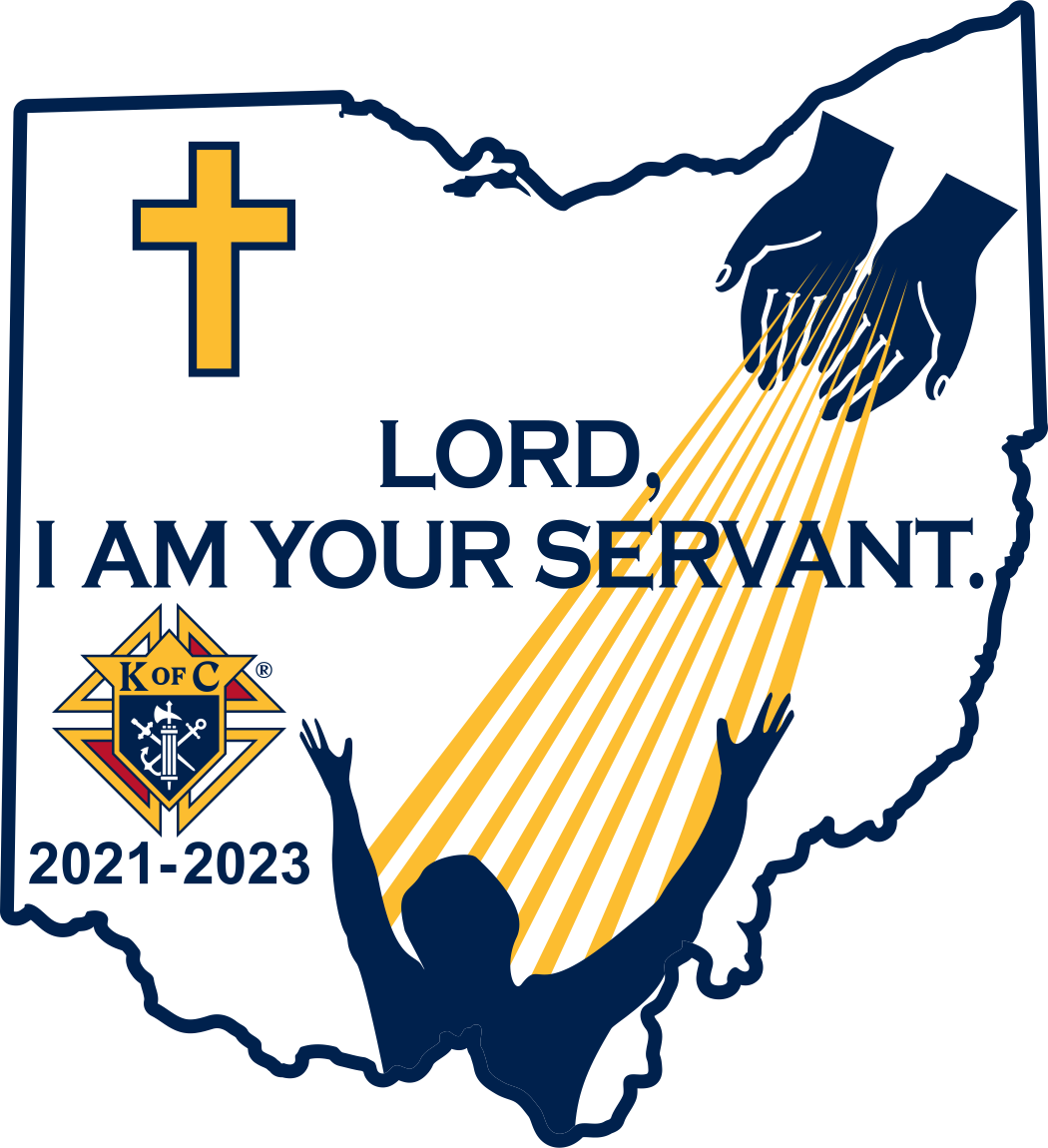 Mark Siracusa
State Deputy
Convention and delegate registration and agenda are being finalized at this point.  Please stay tuned for any changes.  FIRST CALL Letters will be going out via email and USPS by March 2022.
Kalahari Resort & Convention Center
7000 Kalahari Dr
Sandusky, OH 44870
CONVENTION RESOURCES
(Coming Soon)
2022 State Convention Resolutions
2022 State Convention Bylaw Ammendment
2022 Report of the State Officers
2022 Ohio State Council Audit
2022-2023 Ohio State Council Budget
2021 State Convention Minutes
AWARD WINNERS LISTS
(Coming Soon)
2021-2022 Council Award Winners List
2021-2022 District Deputy Award Winners List